Experience to Keep You Going
Morrison VIP Coach in Sanger, CA
Our team of courteous, knowledgeable staff will be with you every step of the way. We take our commitment to your needs seriously and work with determination and drive to help you achieve and exceed your goals. We're here throughout the process and, with our years of experience, will ensure you understand your options and work with you to solve problems. Contact us today to get started.
Schedule An Appointment Today!
Get Started
Mobile and Shop Repairs for RVs and Campers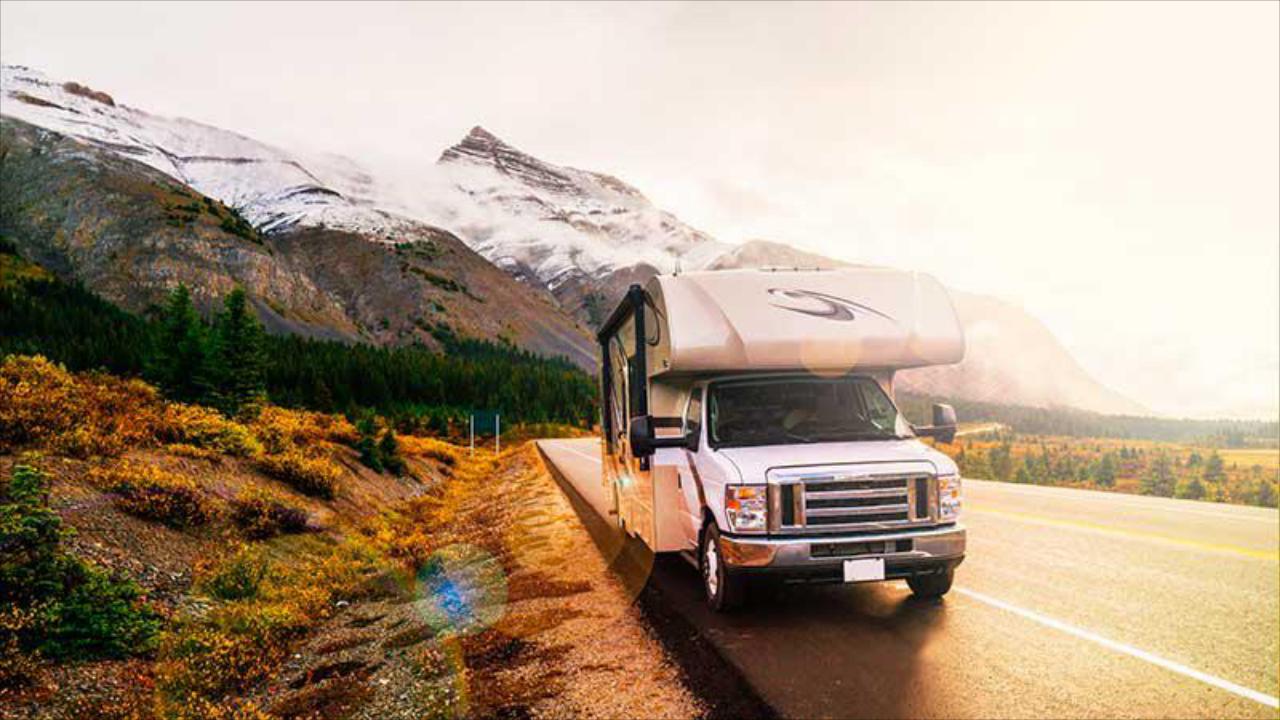 WELCOME! ​
Morrison's VIP Coach has been part of the Sanger Community since 1981. Since then, we have strived to give you the best service possible. Making sure we keep "YOU" our customers satisfied. Thanks again for taking the time to visit our website! We offer a wide range of services :
Mobile Repair
Collision Repair
RV Storage ​ Appliance
Installations and more!